DID YOU SUFFER AN INJURY ON A CONSTRUCTION SITE?
We can help. Our Santa Cruz personal injury law firm has the experience and success with construction accidents that you need. You may deserve compensation.
Construction accidents occur in a variety of settings, including residential or commercial construction, new construction projects, remodels, renovations, and maintenance projects.
At Scruggs, Spini & Fulton in Santa Cruz, our construction injury litigation attorneys provide legal representation to clients who have been seriously injured in a wide array of industrial construction accidents, as well as to the families of those who have died in such accidents. Our injured clients include members of industrial unions, employees of subcontractors, and bystanders.
Find out if you deserve compensation. Submit the form below for a free case review.
Construction accidents our lawyers often see:
Explosions
Electrocutions
Falls
Forklift Accidents
Faulty Equipment
Scaffolding Accidents
Falling Objects
Our Santa Cruz, California construction litigation attorneys are experienced in advocating on workers' behalves, and will fight aggressively to see that the client receives the injured settlement to which they are entitled. We have litigated construction accidents all over Northern California.
We have extensive experience handling claims involving construction accidents.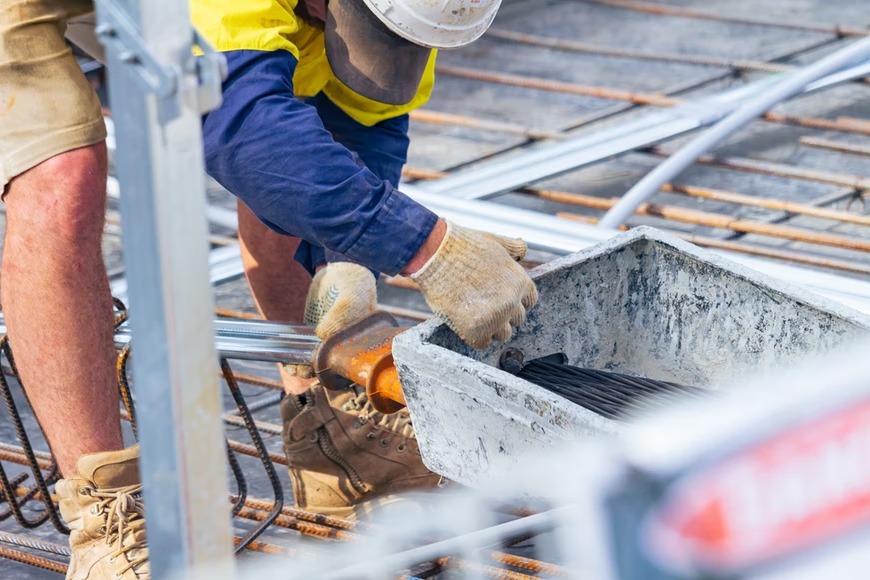 What you should know about construction injuries
Construction site employees work in one of the most dangerous occupations in the country. Hundreds, of thousands of workers are injured and even killed in construction site accidents each year. With the large amount of construction going on in California today, there are important things to know about construction injuries:
It is the responsibility of the construction company to thoroughly inspect each site with safety engineers and provide safety programs for employees.
Third party negligence means the manufacturers of the various equipment and products used on the site can be found liable.
One third of the nearly one thousand construction workers who will be killed on the job this year are caused by falls. The worksite might be unstable or fall protection equipment might be misused. Many of the deaths and injuries from falls can be prevented when proper precautions are made.
Most falls are attributed to negligent construction and maintenance of the scaffolding.
Many accidents are caused by dangerous and defective machines. Serious injuries can result from removing machine parts from safeguards meant to protect workers which are not implemented.
Construction is the United States' largest industry. The industry has traditionally resulted in high rates of workplace accidents. Construction workers are exposed to a wider variety of hazards and face a greater risk of work related injury fatality than any other employee in the United States. Owners, architects, insurance companies and manufactures all have a degree of responsibility for providing a safe work environment.
ARE YOU ELIGIBLE FOR COMPENSATION?
If you have suffered an injury in an accident or other type of traumatic event, you may be eligible to receive compensation for the damages you have endured. Liable parties may be required to compensate victims for medical expenses, loss of income, or earning potential, and pain and suffering.
Please call our Santa Cruz personal injury law firm at 

(831) 457-1700

 or submit the FREE CASE EVALUATION form on this page if you have been injured due to the negligence of another.
There is no charge until we win your case.